NO. 1 IN ANTI-AGING
Center for molecular medicine and minimally invasive aesthetic wrinkle treatments – for natural, convincing results.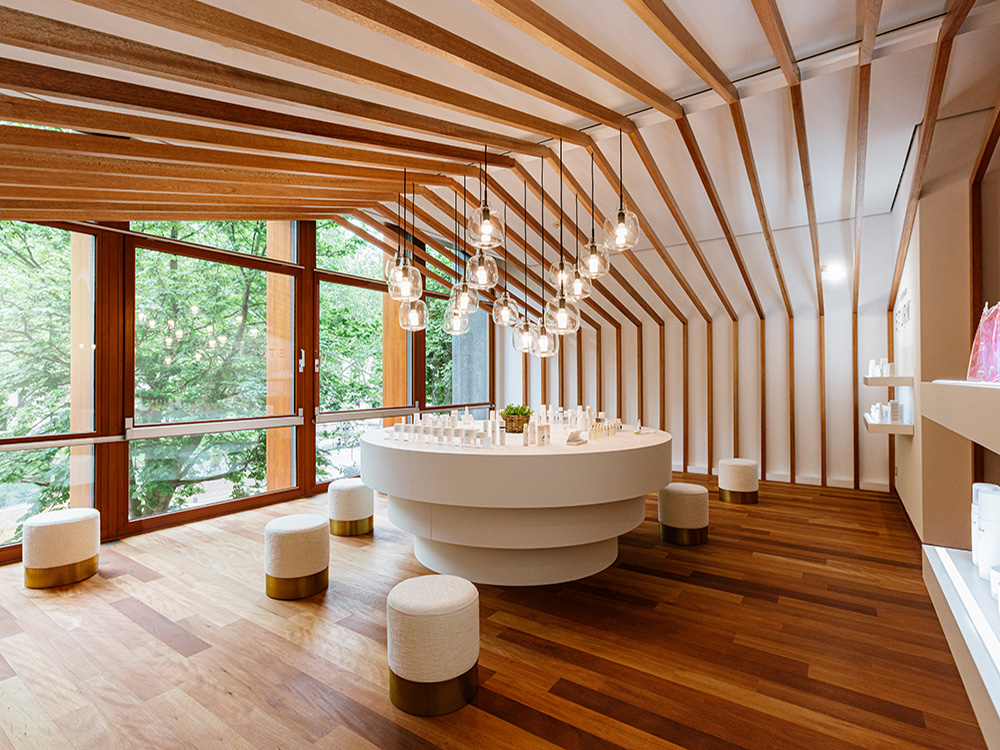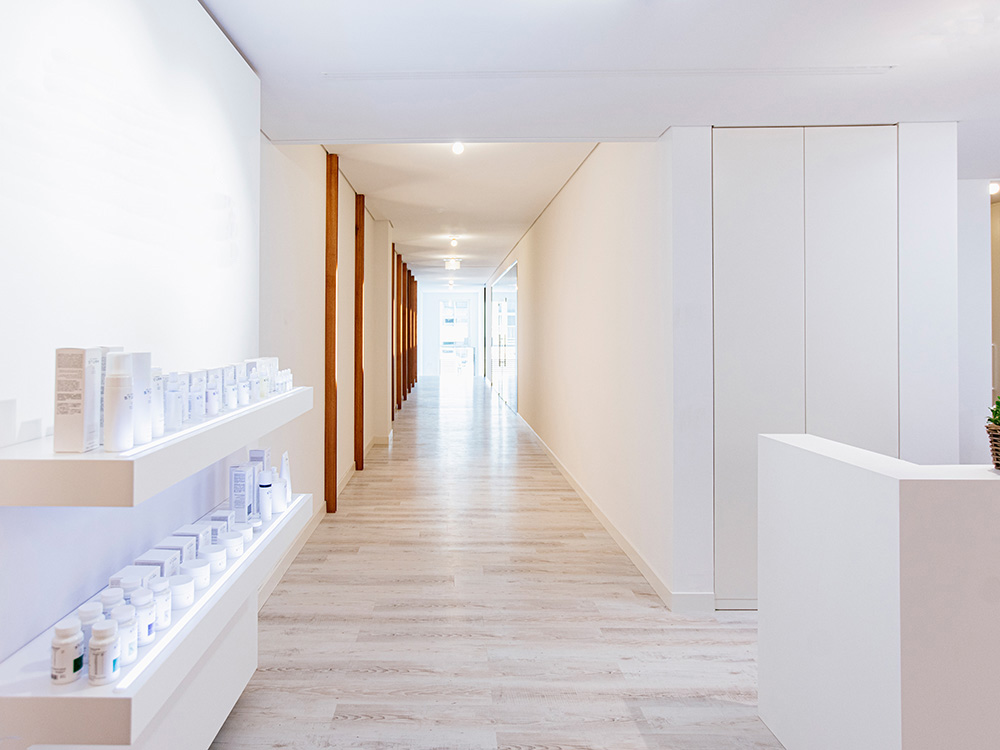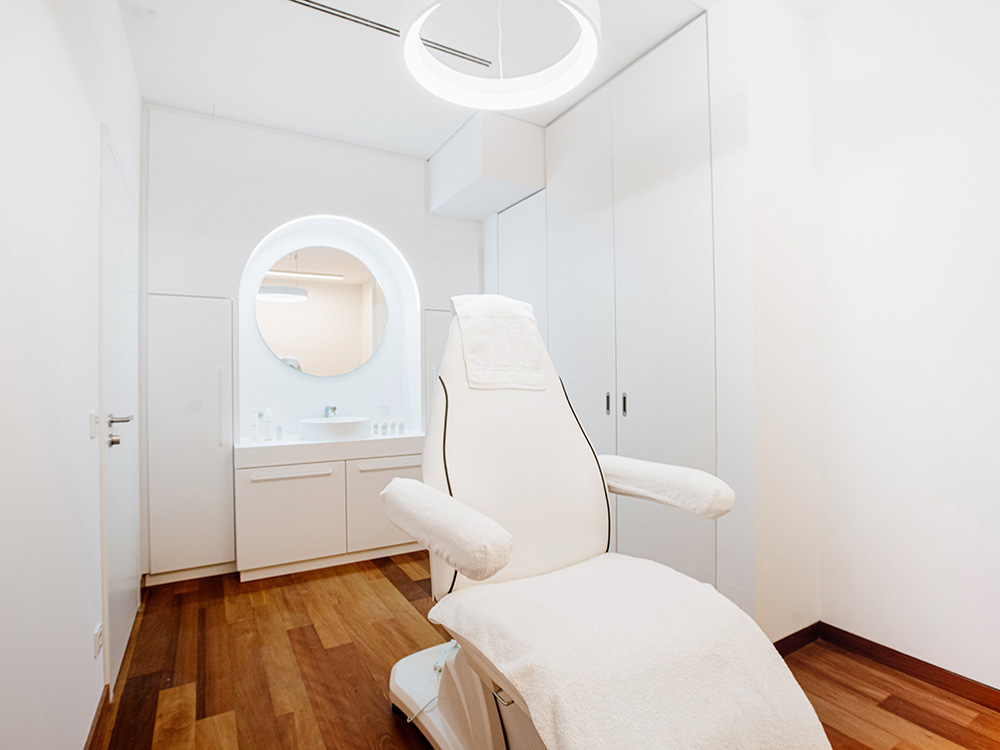 Dr. Barbara Sturm-Waldman is specialized in aesthetic non-surgical treatments that refresh and rejuvenate the appearance without changing the individual type. With new, innovative methods, and also with the body's own regenerative active ingredients – in the context of autologous blood therapies – longer-lasting, naturally convincing results are possible. Naturalness in the result is Dr. Sturm-Waldman's trademark and recipe for success. Her practice in Düsseldorf is one of the world's leading centres for aesthetic wrinkle treatment, molecular skin therapies and holistic anti-aging.
Dr. Sturm-Waldman's anti-aging concept comprises various minimally invasive therapies with different focuses, such as skin quality, skin structure, facial contours, skin tightening, and which complement each other perfectly in their effect. The aim is always to refresh and rejuvenate the appearance without looking strange or strangely changed afterwards. Her extensive experience in the fields of wrinkle injection, wrinkle treatment, facelift without surgery, as well as her training with the best international aesthetic surgeons and an eye for beauty make Dr. Barbara Sturm-Waldman one of the most successful doctors – also in Hollywood – when it comes to smooth and firm skin and a positive, fresh and natural appearance.
Dr. Sturm-Waldman offers a special autohaemotherapy in which dermal filler substances such as hyaluronic acid are enriched with the body's own regenerative and anti-inflammatory active ingredients. These are extracted from the patient's blood in the laboratory. They are optimally tolerated and stimulate the new formation of collagenous connective tissue. The skin is visibly rejuvenated and additionally moisturized from the inside, which means that the results of the wrinkle treatment last even longer.
Further treatment options
The range of treatment services includes the therapy of wrinkles, sagging skin, non-operative facelifts and contour rejuvenation as well as other treatments of selected areas. For example, refreshing and rejuvenating the lips, tightening of earlobes, nose corrections without surgery, treatment of small fat deposits by means of fat-way injection or rejuvenation of the backs of the hands. Beauty corrections, even if they are gentle and without surgery, are always a matter of trust. Experience and skill are just as important when choosing a doctor as an aesthetic talent.
To ensure that you are satisfied with the results of the treatment, Dr. Barbara Sturm-Waldman will discuss your concerns in detail during an initial consultation.
You are welcome to make an appointment with Mrs. Deucker, Tel: 0211 / 8632003